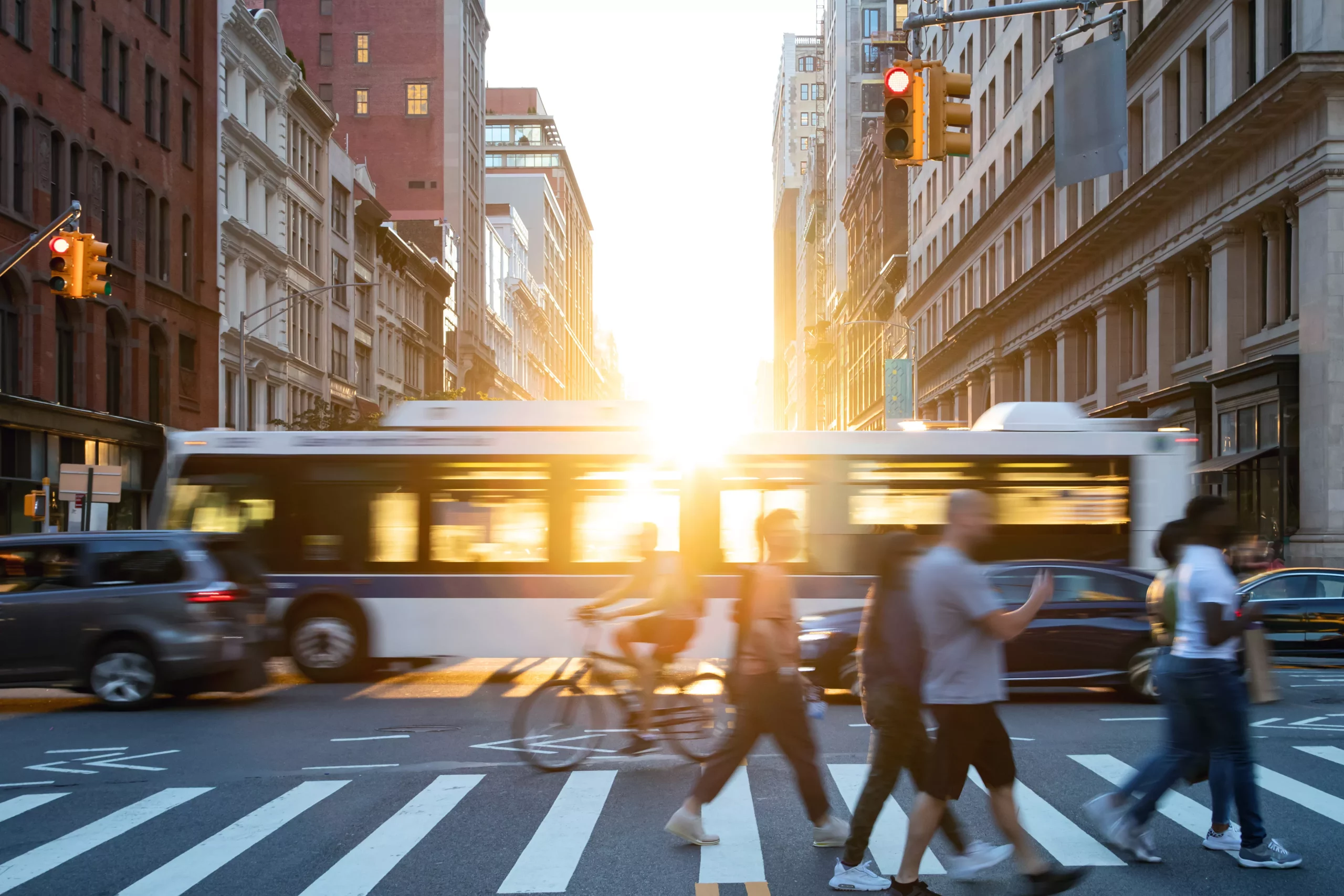 Matawan, the French leader
The French leader in terms of transport networks equipped with our solution, we simplify everyday travel by connecting public transport to all modes of mobility. Our digital platform is designed for commercial, school, urban and intercity networks. We work with local authorities (regional councils, municipalities , associations etc.), major operators (Keolis, Transdev, RATP) and mobility consultancies (Transitec, Egis, etc.).
We have been developing our services in France since 2012 and in Canada since 2018, working alongside local mobility authorities such as Saint-Jean-sur-Richelieu, MRC de l'Erable, MRC Pierre de Saurel and others.
Our client testimonials
Transdev Arles | €69K annual revenue
"Working as an operator under a public service delegation contract with the Communauté d'agglomération Arles-Crau-Camargue-Montagnette (ACCM), we have been working with Matawan since 2018 to manage commercial transport in urban areas. At the time, the ticketing system was obsolete and operated at department level, and the local community was looking for a lighter, more efficient solution. Based on its understanding of the driver's role, Matwan was able to provide us with a ticketing solution as well as a computer-aided dispatch system adapted to our network size, serving both the public transport authority and the operator. This intuitive and ergonomic system has allowed us to retrieve rich operating data and get unprecedented visibility in real time. The solution was 50% cheaper and has saved us €300,000 thanks to the adjustments made on timetables and journey times."
Privas Centre Ardèche | 3,000 passengers per day
"In 2018 we were looking for a company that would help us set up a commercial and school ticketing system. The solutions on the market were too cumbersome, too expensive, and too sophisticated to meet our needs. After doing some research, we found out about Matawan. What immediately appealed to us was the ease of use and flexibility of their SaaS platform, both for the local community, the transport operator and the network users themselves. The quality of training, the rapid deployment and the continuous support made it easier for drivers to adopt the system. Using Matawan solutions means saving time in the daily management of our collective and individual missions: fine-tuning our services by cancelling or maintaining specific transit lines, adjusting journeys or timetables, having less contentious relations with our users who were unhappy at the time about buses running ahead of schedule, receiving fewer email complaints thanks to vehicle geolocation in real time, and overall providing reliable information to passengers."
Métropole Nice Côte D'Azur - School transport | 130 equipped vehicles
"Before Matawan, the users of our school transport service used a paper ticket with an annual or quarterly subscription. This system required complex internal organisation that could lead to accounting errors. Furthermore, this paper system unfortunately facilitated fare evasion. The implementation of the Matawan ticketing solution and computer-aided dispatch system has allowed us to understand and optimise our network, and monitor the quality of service. And the data collected (traffic speed, timetables, etc.) makes it easier for us to meet our users' requests on a daily basis. A real time saver! Our collaboration with transport operators has become much smoother and our tendering process has been simplified thanks to more reliable data."
Working alongside local authorities and operators