Among the winners of the Red Herring Top 100 Global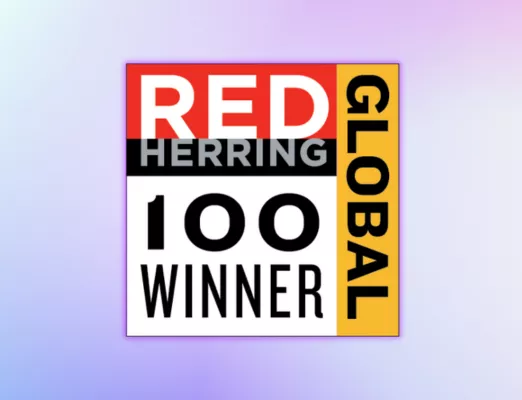 Matawan, formerly Ubitransport, is the only French company to be named in the prestigious Red Herring Top 100 Global for 2023
This global ranking has been published since 1996 by the famous American magazine Red Herring, the benchmark for investors and decision-makers worldwide.
The Red Herring Top 100 Global rewards companies that are driving major innovations in their industries across North America, Europe and Asia.
Winner of the Red Herring Top 100 Europe, Matawan stood out for its financial performance, technological innovation, excellent strategy and market penetration, in the eyes of a jury made up of numerous investors.
"Being featured in the Red Herring Top 100 Global speaks to Matawan's potential and serves to bolster our strategy as an impact company to offer more efficient, sustainable and inclusive mobility, as we prepare to kick off a new round of funding and accelerate our growth in France and abroad"